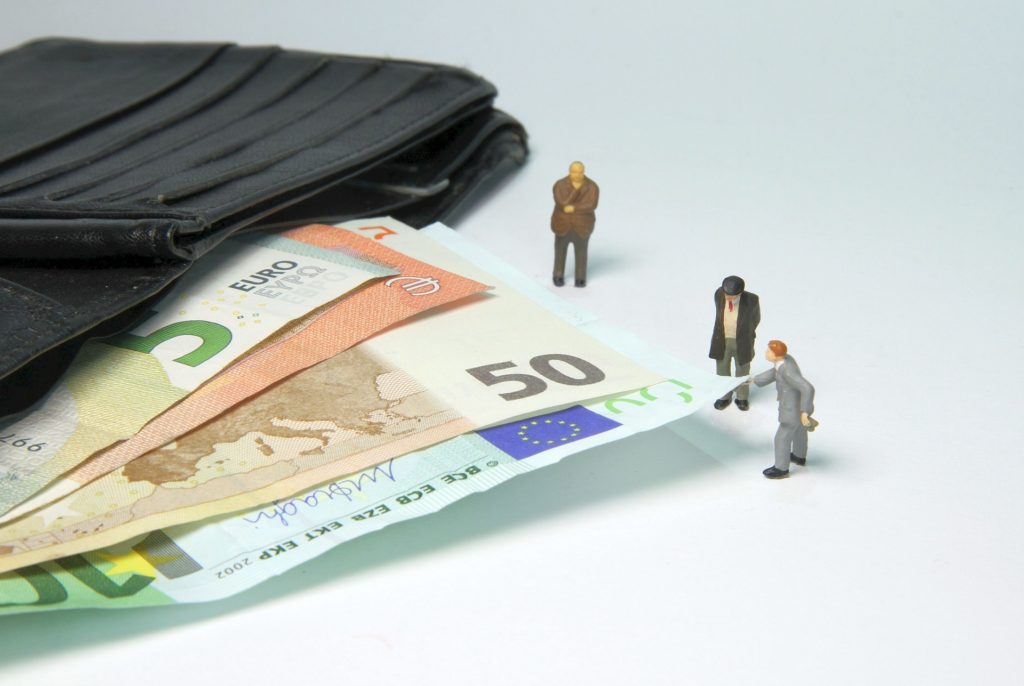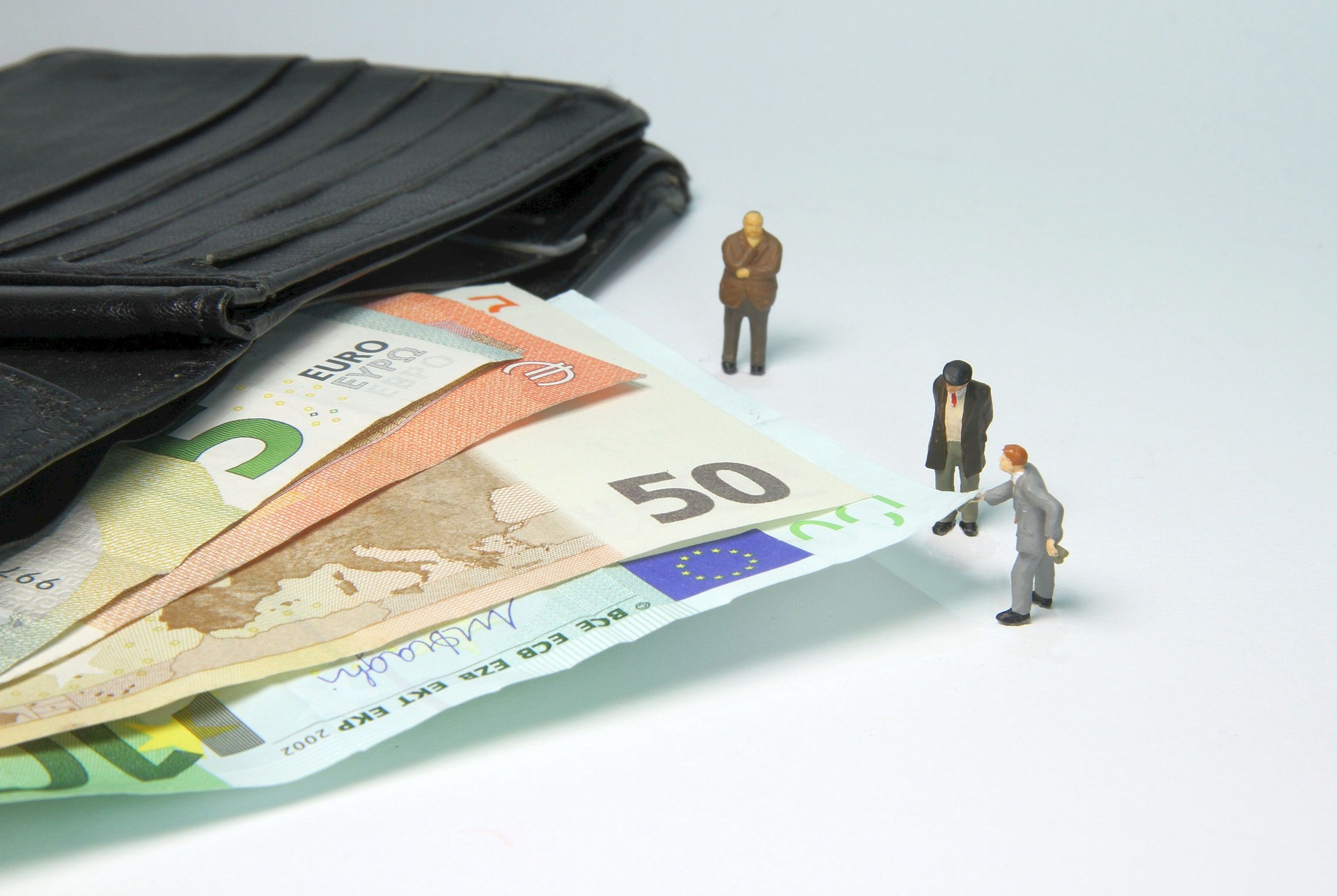 In the spring of 2018 the Dutch government announced that, in 2019, the maximum period of 8 years during which the Dutch 30% tax ruling may apply would be reduced to 5 years. Anger rose in the expat community – understandably. Today the Dutch Prime Minister came with a snippet of good news softening the blow.
Ten days ago, Unilever abandoned plans to move its headquarters from London to Rotterdam. PM Mark Rutte responded immediately by stating that he would reconsider the government's plans to abolish the Dutch dividend tax for shareholders.
Not abolishing the dividend tax saves the government € 1.9 billion.
The Prime Minister announced on October 15th 2018 that this amount will now be used not only to lower corporate taxes and labour costs but also to facilitate a transitional regime softening the blow of the reduction, from 8 to 5 years, during which the 30% tax ruling may be applicable. Such transitional regime will benefit those that would have seen an end to the 30% ruling in 2019 or 2020 – details of this transitional regime are not yet known.
Hence, good news for expats – thanks to Unilever!