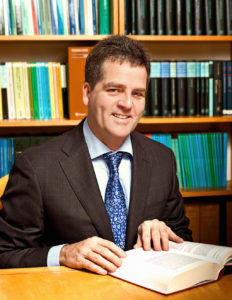 Arnoud Noordam has practised law for over twenty-five years, specialising in employment law and insolvency law.
Arnoud studied law and economics in Amsterdam and, in 1991, he began his legal career with Baker & McKenzie. Four years later Arnoud left Baker & McKenzie to start his own law firm.
Arnoud was awarded a PhD in insolvency law in November 2007 at the VU University Amsterdam and has been teaching insolvency law to professionals for many years. Arnoud Noordam is a member of the International Federation of Insolvency Professionals (INSOL International).
Please click here for the complete resume of Arnoud Noordam.
---
Customer reviews Arnoud Noordam