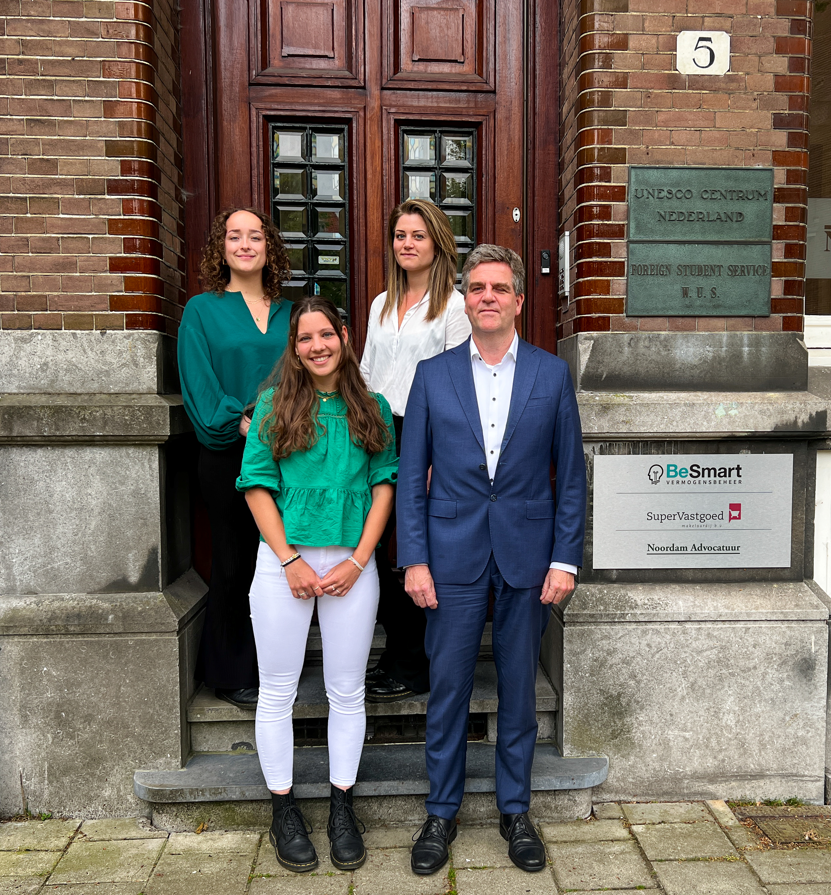 Do you need legal advice or assistance?
We would be pleased to assist you. Please use the contact form below for any requests or questions that you may have.
We will try to contact you as soon as possible by phone or by mail. During a telephone conversation (free of charge) we can discuss if and how we can be of any assistance to you.
Please let us know what would be a convenient time and date to contact you. Thank you!
You can also contact us directly by phone or email