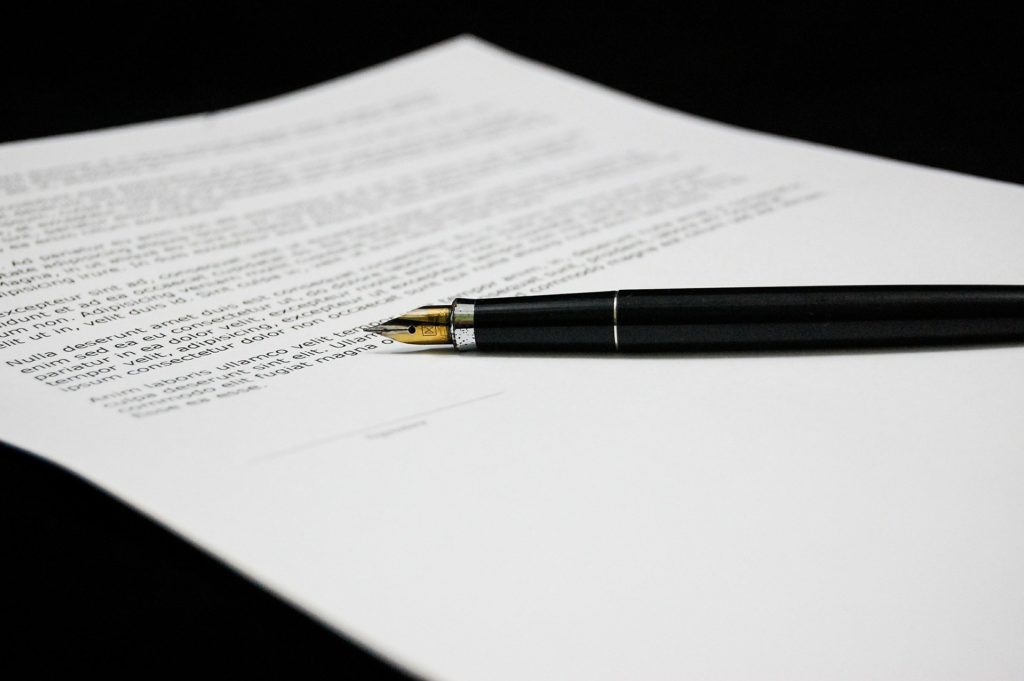 Notice given with permission from the UWV
If the termination of the employment contract is (i) based on economic grounds or (ii) occurs after a period of illness of more than two years, the employer will first have to obtain permission from the Employment Insurance Agency (UWV) to terminate the employment contract. Notice given without permission of the UWV is null and void.
The UWV reviews whether there are valid reasons for termination.
In the event that the UWV refuses to grant permission, the employer may then petition the court to terminate the employment contract.
If UWV grants the permission the employee can initiate appeal proceedings with the courts. Should the courts find that there are no reasonable grounds for dismissal the court can decide to restore the employment contract or, in the event that restoration is not possible due to culpable acts or omissions by the employer, the court may grant an additional and fair compensation to the employee on top of the standard transitional allowance.
For the termination of the employment of a company director very different rules apply.
Notice period
When terminating the employment contract the employee is entitled to a minimum period of notice. Click here to read our blog post about the notice period.
Transition payment
In the event that the employment contract is terminated, the employer may be obliged to pay a transition payment and/or severance pay to the employee. Click here for more information about the transition payment.
Click here for the introductory Blogarticle on termination of employment contracts. If you have any questions regarding this matter please don't hesitate to contact us by using our contact form or telephone: +31 (0) 20 – 68 98 123 or e-mail: info@noordamadvocaten.nl.