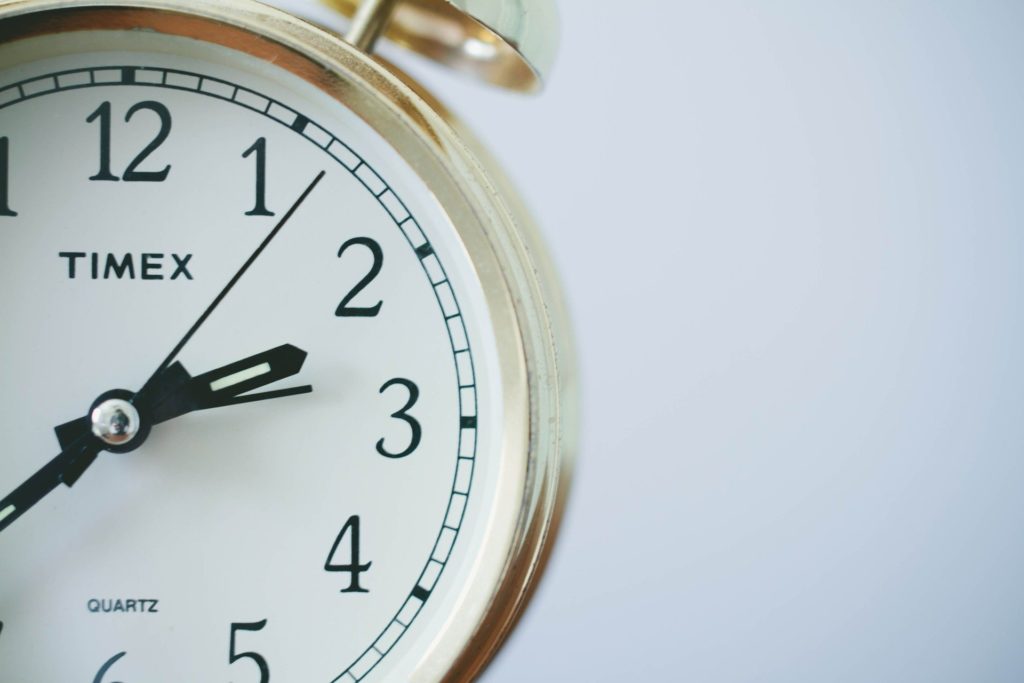 When terminating an employment contract both the employee and employer need to respect a notice period. The notice period depends on the duration of the employment contract.
Please note there is no requirement to respect a notice period in the care of summary dismissal or if termination takes place during a trial period.
Notice period to be respected by the employer
When an employer gives notice to an employee, the employer must respect the following notice period:
| | |
| --- | --- |
| Duration employment contract | Minimum notice period |
| 0 – 5 years | 1 month |
| 5 – 10 years | 2 months |
| 10 – 15 years | 3 months |
| 15 years or longer | 4 months |
In the event that an employment contract is terminated with permission from the UWV the employer may subtract from this notice period the time taken to get such permit from the UWV. The minimum notice period is one month.
Notice period to be respected by the employee
Should the employee wish to terminate the employment he or she should respect a notice period of at least 1 month.
However, the employment contract may stipulate that the employee respects a longer notice period (maximum of 6 months). The employer must then respect a notice period that is twice as long.
Please also note that Collective Labour Agreement (cao) may also deviate from the statutory rules concerning the notice period.
Click here for the introductory Blogarticle on termination of employment contracts. If you have any questions regarding this matter please don't hesitate to contact us by using our contact form or telephone: +31 (0) 20 – 68 98 123 or e-mail: info@noordamadvocaten.nl.