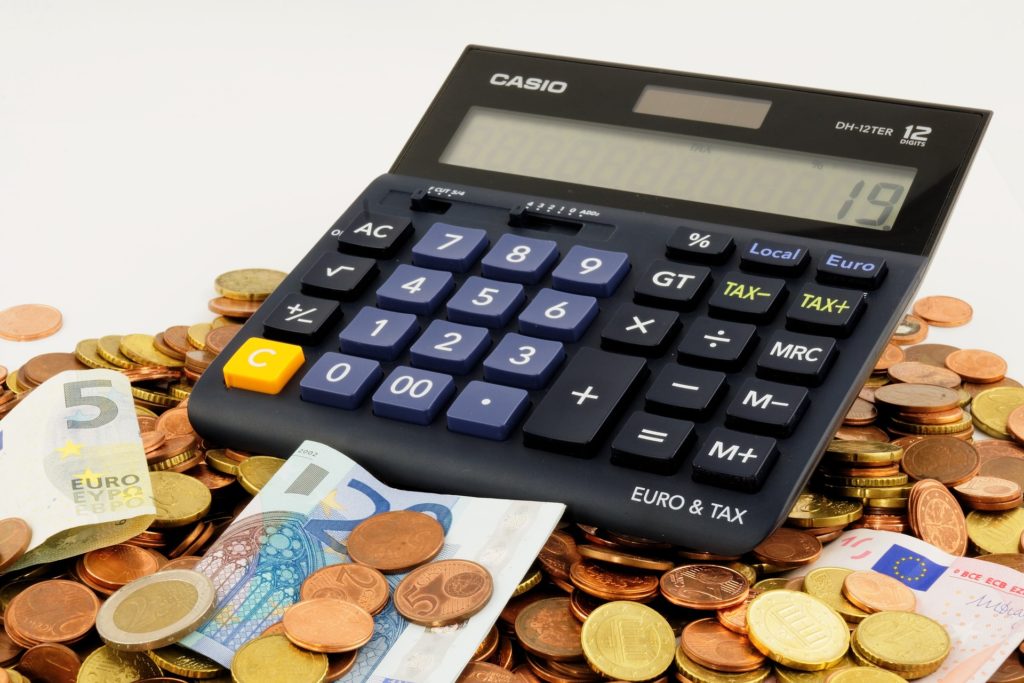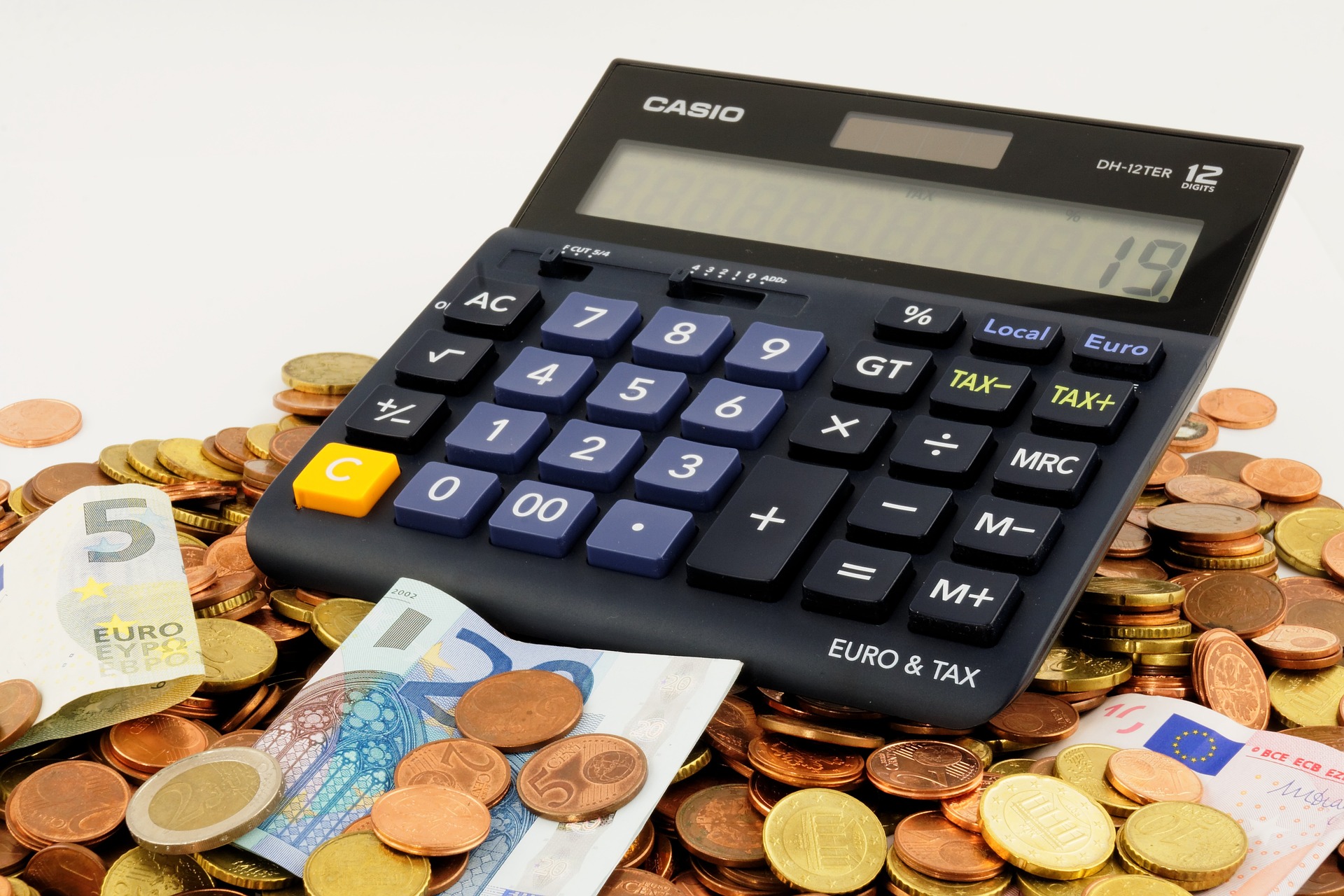 Upon termination of the employment contract, the employee may be entitled to a 'transition payment'. The transition payment is intended to assist the employee in finding a new job after dismissal, for example through education.
The employer must pay the transition payment to the employee in the following situations:
The employer has given notice of termination with permission of the UWV (a government agency);
The employment contract has been rescinded by the court at the employer's request;
The employee has taken the initiative for the termination due to serious misconduct by the employer;
A fixed-term contract has not been renewed at the employer's initiative.
The calculation of the transition payment is based on the number of years of employment. The employee is entitled to 1/3 of the monthly salary for each year of employment and a proportionate part thereof for the period the employment contract has lasted more or less than one year. The transition payment is limited to a maximum of € 86,000 (2022) or one annual salary if the employee's annual salary exceeds € 86,000.
It may be that the employer has incurred costs for education or outplacement prior to dismissal of the employee. These costs can be deducted from the transition payment under certain circumstances.
Several exceptions to these rules may apply:
If the employer is declared bankrupt or if other insolvency proceedings apply the transition payment is no longer due and payable. Businesses undergoing financial distress may pay the transition payment in instalments;
Part-time workers under 18 who are working 12 hours or less than 12 hours per week and workers reaching pensionable age are not entitled to receive a transition payment;
Parties may stipulate other arrangements in the employment contract, deviating from the above. Collective Labour Agreements may also deviate from the statutory rules on the transition payment.
The courts may decrease the transition payment where the employee has been negligent or committed a serious culpable act. In the event of serious culpable acts or negligence by the employer the court may grant an additional severance pay (also referred to as a "fair compensation").
Click here for the introductory blog article on termination of employment contracts. If you have any questions regarding this matter please don't hesitate to contact us by using our contact form or telephone: +31 (0) 20 – 68 98 123 or e-mail: info@noordamadvocaten.nl.