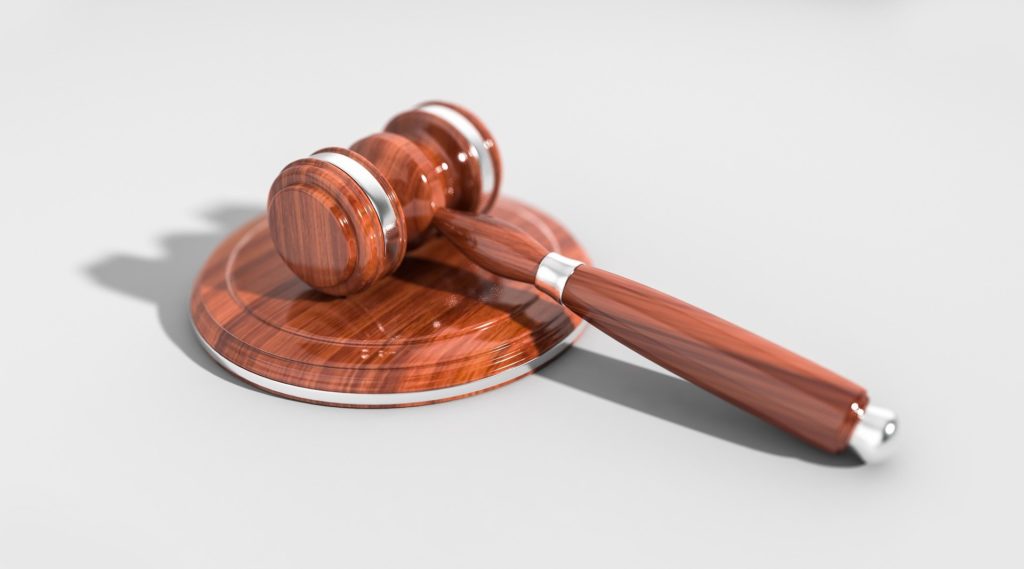 If the termination of the employment contract is based on the following grounds, the employer may request the court to terminate the employment contract:
Frequent sick leave,
Non-performance on behalf of the employee;
A culpable act or omission;
Refusing to perform the stipulated work;
The breakdown of the relationship between the employer and the employee,
Other circumstances due to which the employer cannot be expected to continue the employment contract, or;
A combination of two or more causes referred to under 1, 2, 3, 5, or 6 above – in such case, however, the compensation to be paid to the employee may be up to 50% higher.
In the event that the employee requests permission to terminate the employment contract from the UWV and the UWV refuses to grant such permission, the employer may then petition the court to terminate the employment contract. The employee may also request that the courts terminate the employment contract. Courts decisions may be appealed by either party.
Notice period
When terminating the employment contract the courts will, in principle, take into account the applicable notice period. Click here to read our blog about the notice period.
Transition payment
In the event that an employment contract is terminated, the employer may be obliged to pay a transition payment and/or severance pay (also referred to as a "fair compensation") to the employee.
Click here for more information about the transitional allowance.
Click here for the introductory Blogarticle on termination of employment contracts. If you have any questions regarding this matter please don't hesitate to contact us by using our contact form or telephone: +31 (0) 20 – 68 98 123 or e-mail: info@noordamadvocaten.nl.