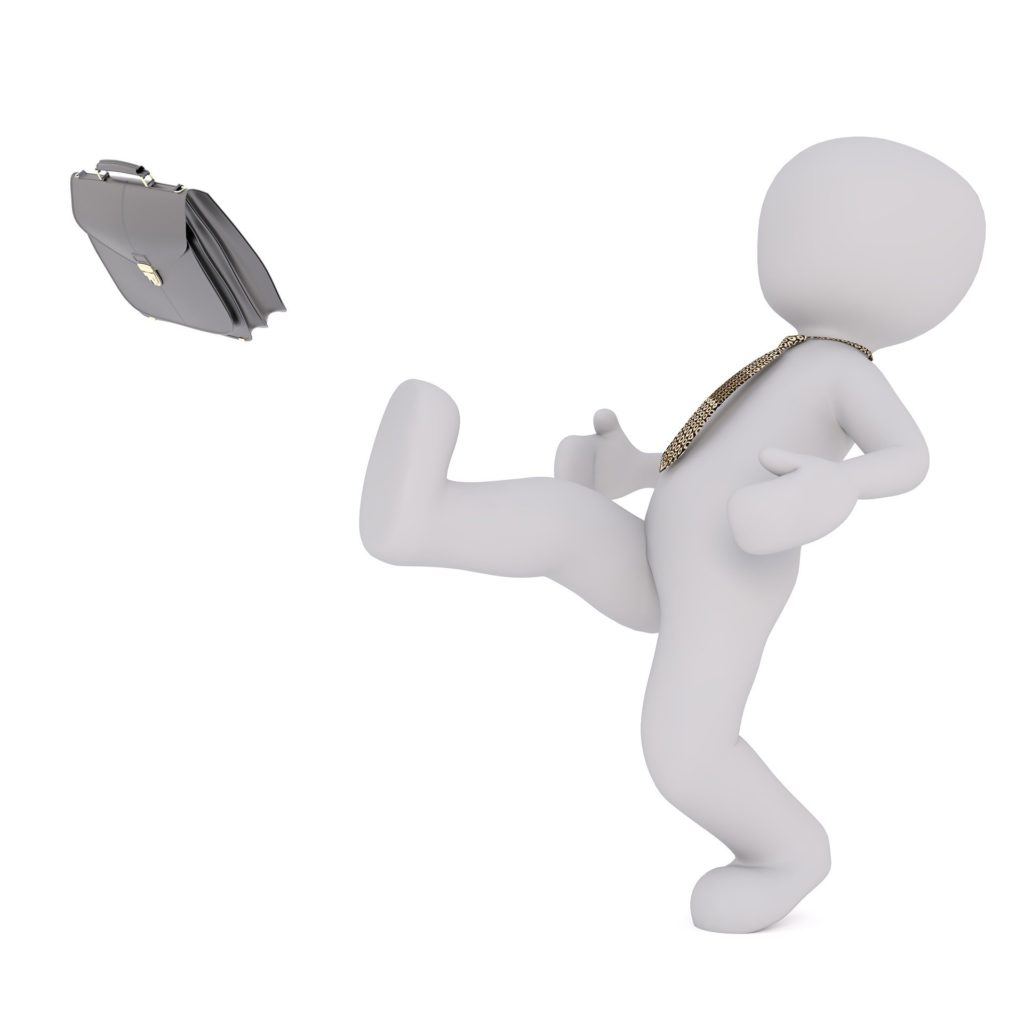 Both parties may terminate the employment contract with immediate effect for 'urgent reasons'. The reason, or reasons, for the dismissal must be specified immediately.
Examples of 'urgent reasons' include: theft, refusal to work, misrepresentation on a job application or grossly neglecting duties in any other way.
The validity of a summary dismissal depends on: the seriousness and nature of the circumstances leading to the dismissal and the personal circumstances of the employee. When summarily dismissing an employee the employer should be aware that – if the employee disputes the dismissal – the employer will be required to prove that the immediate dismissal was justified.
Transition payment
In the event that the employment contract is terminated with immediate effect , the employer may be obliged to pay a transition payment and/or severance pay if the dismissal cannot be justified. Click here for more information about the transition payment.
Click here for the introductory Blogarticle on termination of employment contracts. If you have any questions regarding this matter please don't hesitate to contact us by using our contact form or telephone: +31 (0) 20 – 68 98 123 or e-mail: info@noordamadvocaten.nl.