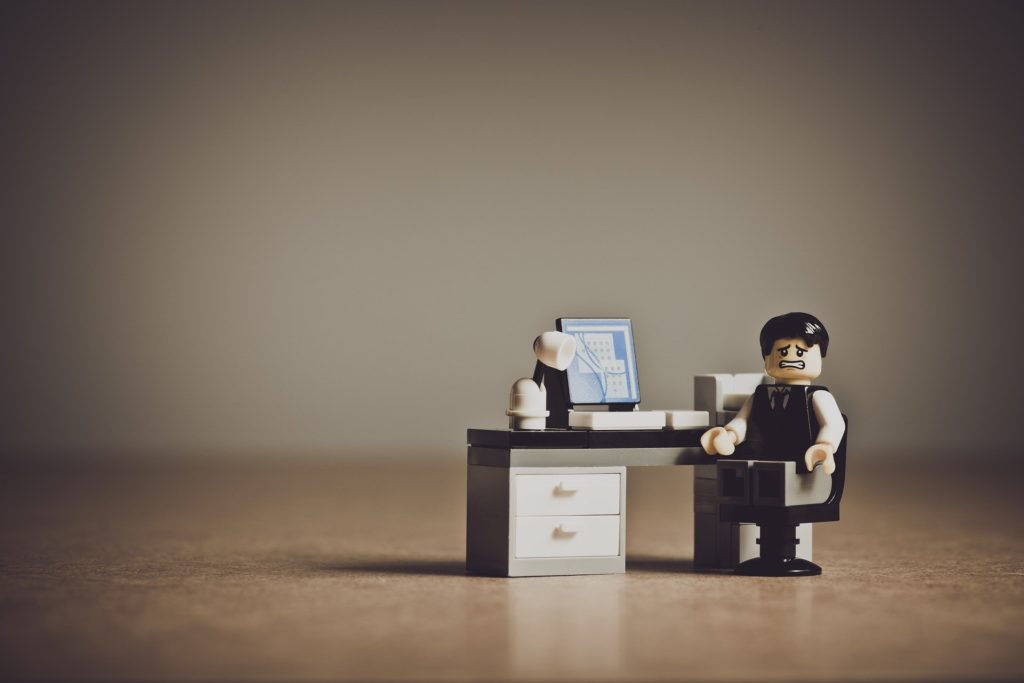 An employer and employee may choose to include a probation period in an employment contract at the time that the contract is drawn up. The maximum probation period depends upon the duration of the employment contract.
| | |
| --- | --- |
| Duration of employment contract | Maximum probation period * |
| Indefinite contract | 2 months |
| Contract of 2 years or longer | 2 months |
| Contract of less than 2 years | 1 month |
| Contract of 6 months or less than 6 months | No probation period allowed |
| Contract for the duration of a project | 1 month |
* The provisions of a Collective Labour Agreement may deviate from the given maximum probation periods.
During the probation period both parties may terminate the employment contract with immediate effect. Should the employee ask to be provided with reasons for the termination the employer is required to confirm such reasons in writing. Termination during the probation period must not be discriminatory.
Transition payment
In the event that an employment contract is terminated during a trial period, the employer is obliged to pay a transition payment.
Click here for the introductory blog article on termination of employment contracts. If you have any questions regarding this matter please don't hesitate to contact us by using our contact form or telephone: +31 (0) 20 – 68 98 123 or e-mail: info@noordamadvocaten.nl.