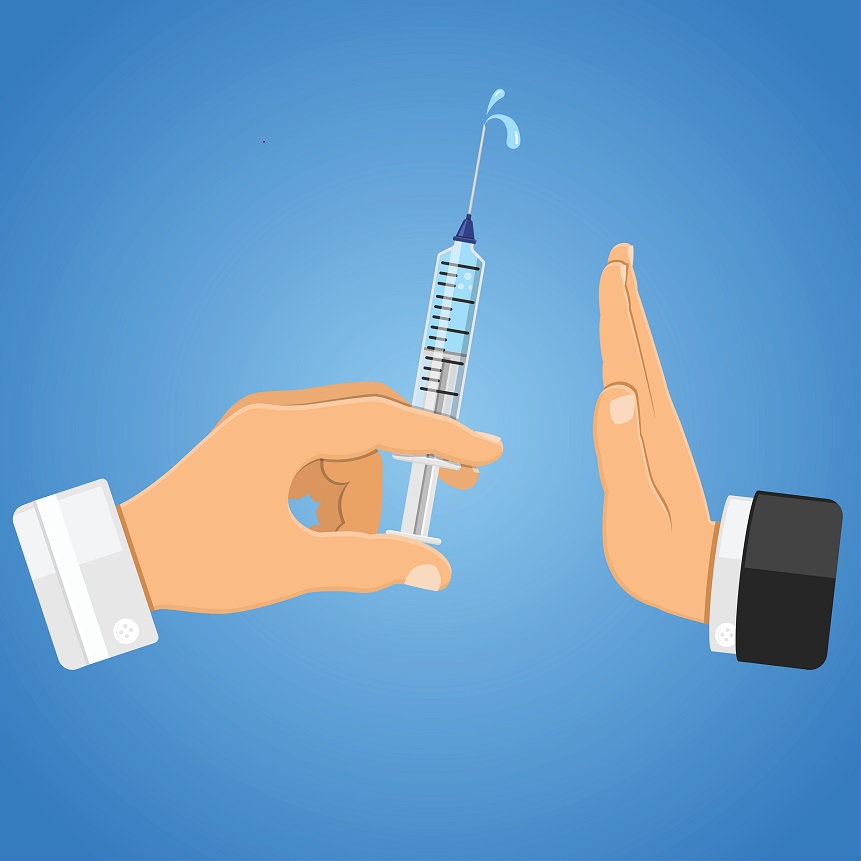 Several prominent companies in the United States, including Google, Facebook and Netflix, announced that any employees coming into their offices must be fully vaccinated. In the Netherlands employers are also struggling with the question if they can oblige their employees to be vaccinated. What about the rights and obligations of employers and employees?
Safe working environment
The employer has the legal obligation to secure a safe working environment. This also means that the employer must prevent the risk of infection with the coronavirus as much as possible and take appropriate measures. For example, the employer must ensure that the 1.5 meters distance is maintained, that there is sufficient ventilation and that employees stay home in case of covid symptoms. However, the duty of care does not extend so far that the employer can oblige its employees to vaccinate.
Own choice to be vaccinated
Employees can decide for themselves whether to be vaccinated or not. The employer cannot force employees to do this. The employer may not even ask the employee whether he has been vaccinated. Only the company doctor is allowed to ask if the employee is vaccinated if there is a good reason to do so, for example, when the employee works with vulnerable people. However, the employee is not obliged to answer the company doctor's question, nor is the company doctor allowed to share this information with the employer.
Consequences for unvaccinated employees?
In principle, when an employee does not get vaccinated, the employer may not impose any consequences. The employer cannot, for example, forbid an employee to come to the office, or in case of an on-call employment contract, stop calling the employee for work.
Exceptions are possible in special circumstances. This includes health care workers who are dealing with vulnerable people. In such cases more far-reaching measures are sometimes necessary. The employer may, for example, oblige an employee to wear protective clothing or, if this does not suffice, temporarily transfer the employee to another department, where the employee does not come into contact with vulnerable people.
Need advice?
If you have any questions regarding this matter, we are happy to help you in both English and Dutch.
You can contact us by using our contact form or telephone: +31 (0) 20 – 68 98 123 or e-mail: info@noordamadvocaten.nl.