We offer legal services to private individuals and companies. We offer legal advice and representation in legal proceedings in the following areas.
Employment law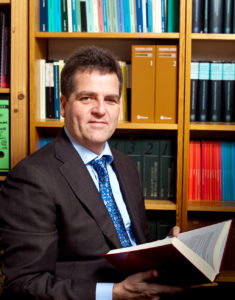 We offer legal advice in relation to employment contracts, terms and conditions of employment and employment disputes. We offer legal representation in court proceedings relating to salary disputes, sickness issues, redundancy and dismissal. We have a summary and a short presentation available of the rules of Dutch Employment and Dismissal Law.
Contract law
We offer legal advice and representation in proceedings relating to various contractual disputes. We also draft various types of contracts, including commercial contracts and general terms and conditions.
Insolvency law
In the field of insolvency law we offer legal advice to companies, directors and individuals under threat of imminent corporate insolvency or personal bankruptcy (including moratorium of payments and discharge of bankruptcy). Noordam Legal Services also provides training courses on insolvency law and Debt restructuring for individuals (consumer bankruptcy).