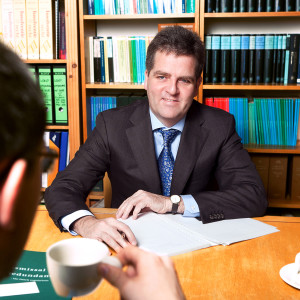 Noordam Employment Law has extensive experience of advising and assisting expatriates on all aspects of employment law, for example:
We provide a personal and professional service at competitive rates and respond to all enquiries in a fast and efficient manner. If you want to know what other expatriates think of our services click on Customer Reviews.
We have a summary available of the rules of Dutch Employment and Dismissal Law.